Products>>PU Sandwich>>XPS Board Post-treatment Auxiliaries
XPS Board Post-treatment Auxiliaries
| | |
| --- | --- |
| XPS Board Edge Grooving Machine | |
Description:
The most important feature for edge grooving machine is "four edges grooving, one time shaping".This is the first invention in China. When grooving the four sides into L or V shape, it will solve the problem that the diagonal of sheet material is not accurate after machined by other equipments. After the accurate grooving for the four sides and corners, the tolerance will be controlled within 1.5mm.

| | |
| --- | --- |
| XPS Board Surface Grooving Machine | |
Description:
The equipment consists of six parts, that is knife transport, fluctuation device, forward haul-off, clustered absorbing bits device, machine shelf and electrical control system. It is mainly used for deep processing XPS heating protection board of environmental protection. According to cutting principle, cutting lengthways and transverse groove in the surface of XPS heating board in order to add the adhesive power with cement and glue-water. Or you can insert heating hose into the groove for keeping shelf and heating protection board of floor heating hose. The equipment has the features of good appearance, reasonable structure and easy operation. It is a good further processing equipment for improving usage & value of XPS heating protection board.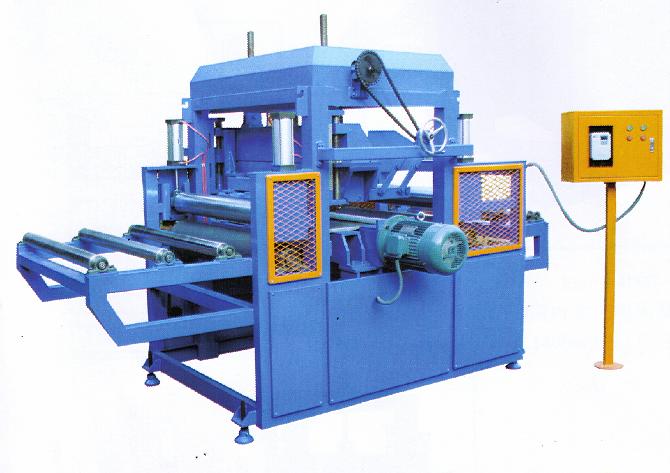 XPS Board Surface Roughing Machine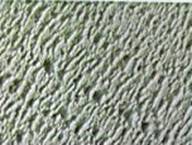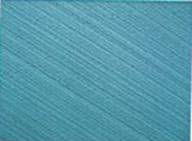 Sample A of Surface Roughing
Description
:
Surface Roughing Machine is the necessary parts for XPS foam board. It includes single-roughing, double-faced roughing, double-edge and quadri-blade, covering stand-alone and online two types, variable-frequency, adjustable.